Product Description
Type fountain pen
Product Name Unknown model, sometimes called part of the 925S series
Manufacturer and Year Georg Jensen, Denmark, probably made circa 2000.
Length 5-7/8"
Filling System Cartridges or converter (converter included).
Color Chinese laquer body with sterling silver trim. (Select color and nib size from pull down menu.)
Nib Steel Iridium Point Nib. Large nib.
Condition These are new pens with some faint hairline cracks in the lacquer layer. See our photos below for examples of these blemishes, the pens have a few hairline cracks per pen. Mint, new condition, in box. This is a heavy, beautiful, and elegant pen.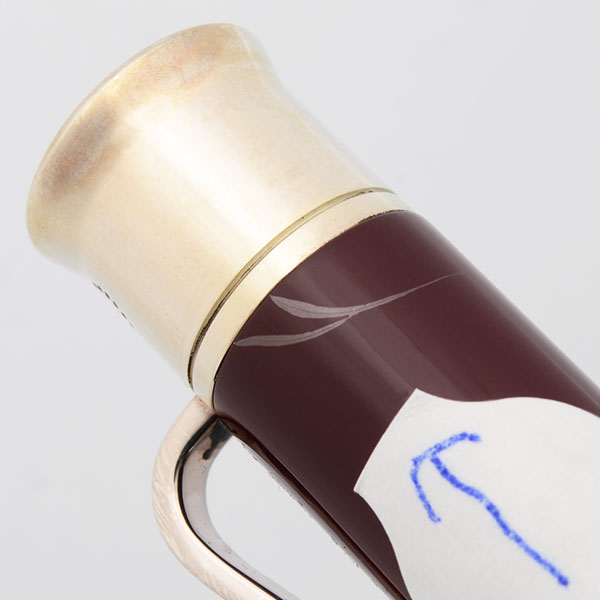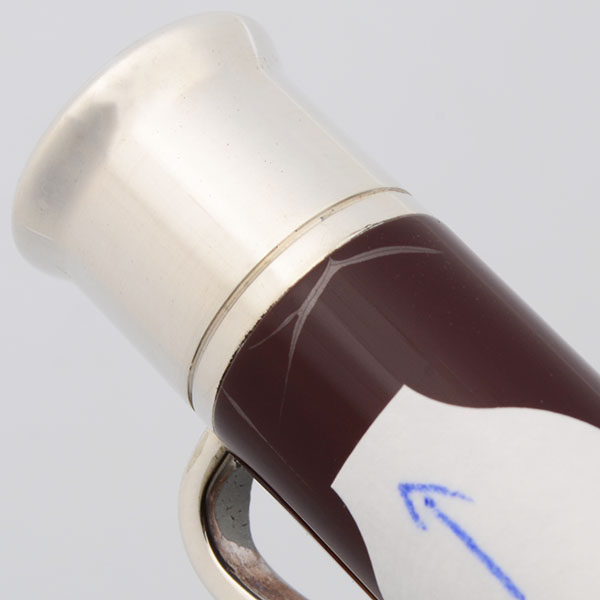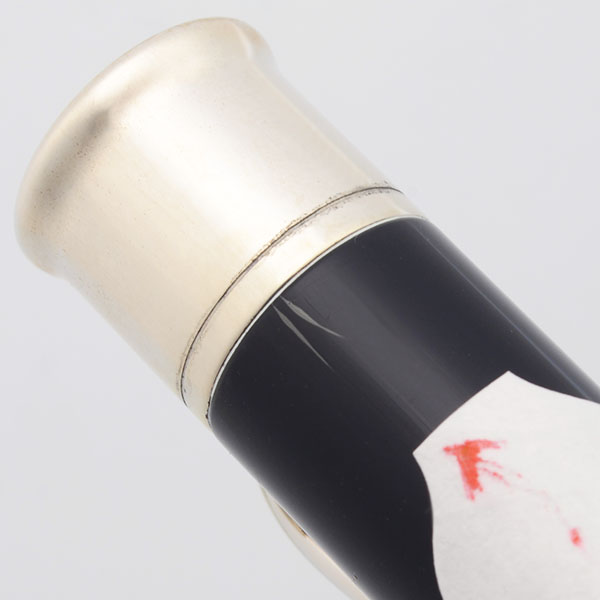 Product Videos
Custom Field
Product Reviews