Product Description
Type Mid-size fountain pen made from Nikko ebonite
Product Name "Chanakya" .... faceted, with some of the design elements from 1920s Montblanc safety pens.
Manufacturer and Year Lotus Pens, India, 2023
Length 5-3/4" (capped), 5-1/4" (cap removed), section at its slenderest point .454", barrel is .536". It does not post.
Filling System Cartridge or converter, not suitable for eyedroppering. We will ship the pen with a Schmidt converter.
Color Nikko Ebonite. Select from pulldown menu.
Nib Select JoWo #6 nib from pull down menu. In addition to polished steel and gold tone steel nibs, we also offer 14k and 18k as well for an extra $105/$110.
Condition New in Lotus Pens wooden box with kimono. Nibs tuned here at PSP before shipping.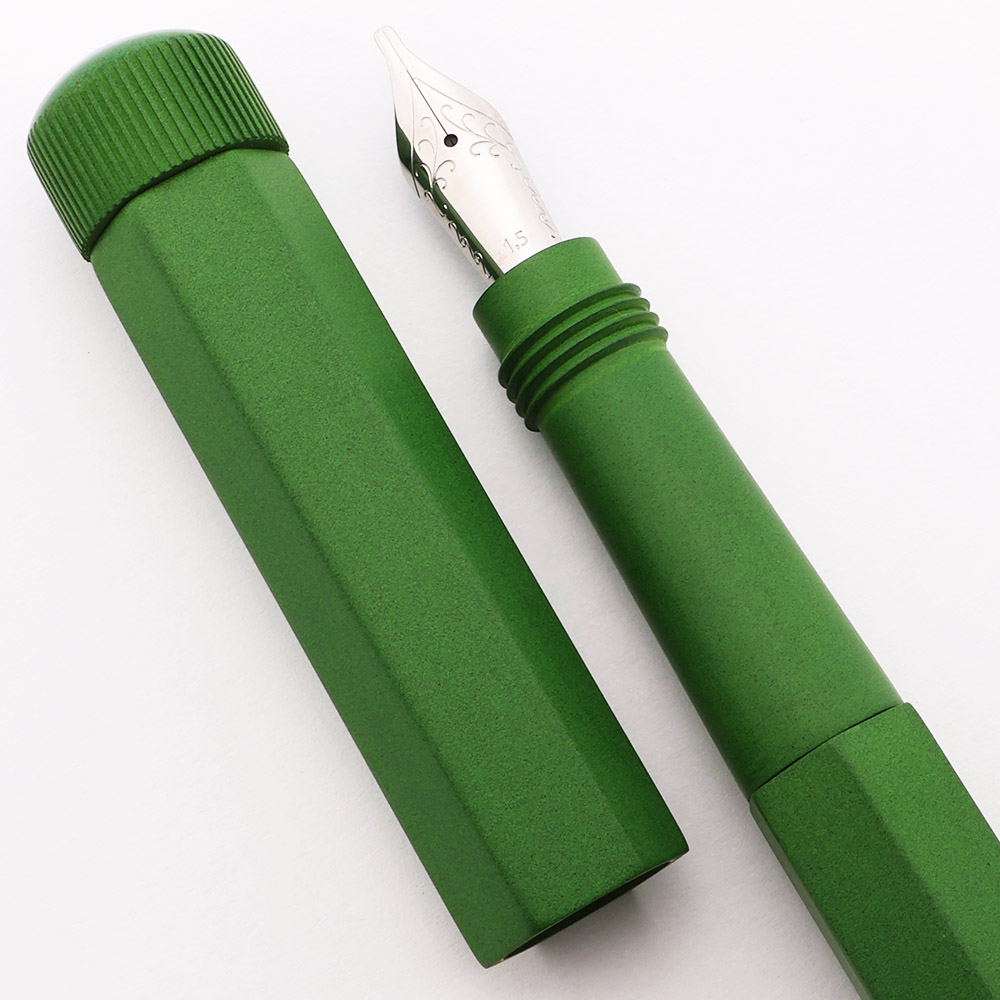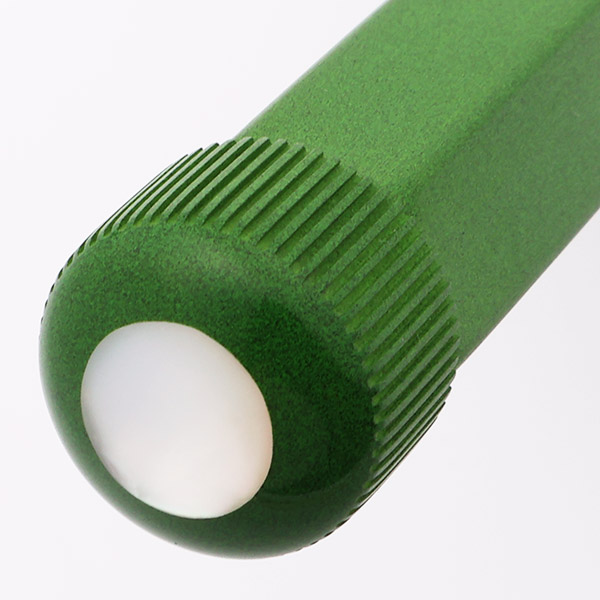 Orange

Black

Matte Red

Matte Blue

Matte Green

Matte Black

Product Videos
Custom Field
Product Reviews