Product Description
Type Oversize fountain pen made from Nikko ebonite material
Product Name "Classic"
Manufacturer and Year Lotus Pens, India, 2022
Length 6-1/4" (capped), 5-1/2" (cap removed), 7-1/8" (posted)
Filling System Cartridge or converter, not suitable for eyedroppering.
Color Select color and trim from pulldown menu.
Nib Select JoWo #6 nib from pull down menu. In addition to polished steel and gold tone steel nibs, we also offer 14k and 18k as well. If you have a JoWo #6 nib and would like to order the pen without a nib or converter, select "No Nib or Converter" from the pulldown nib menu and save $20.
Condition New, never used, in Lotus gift box.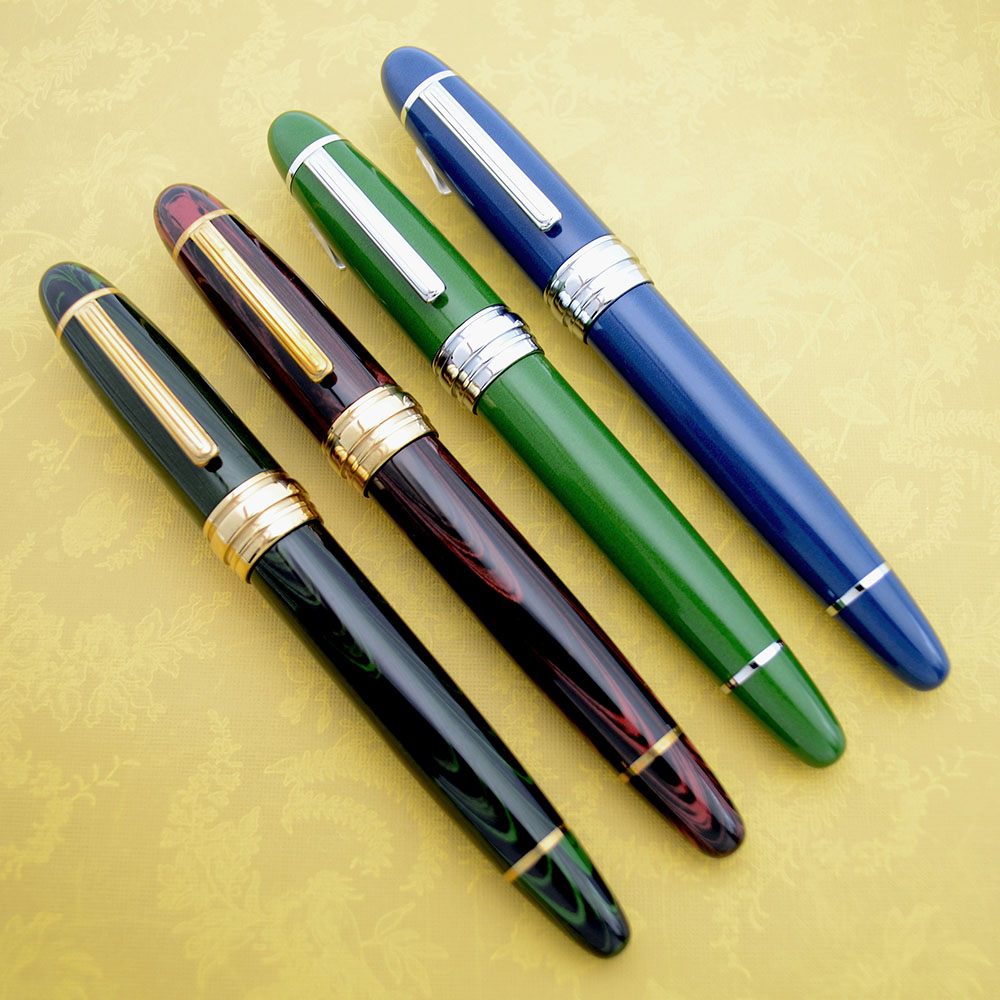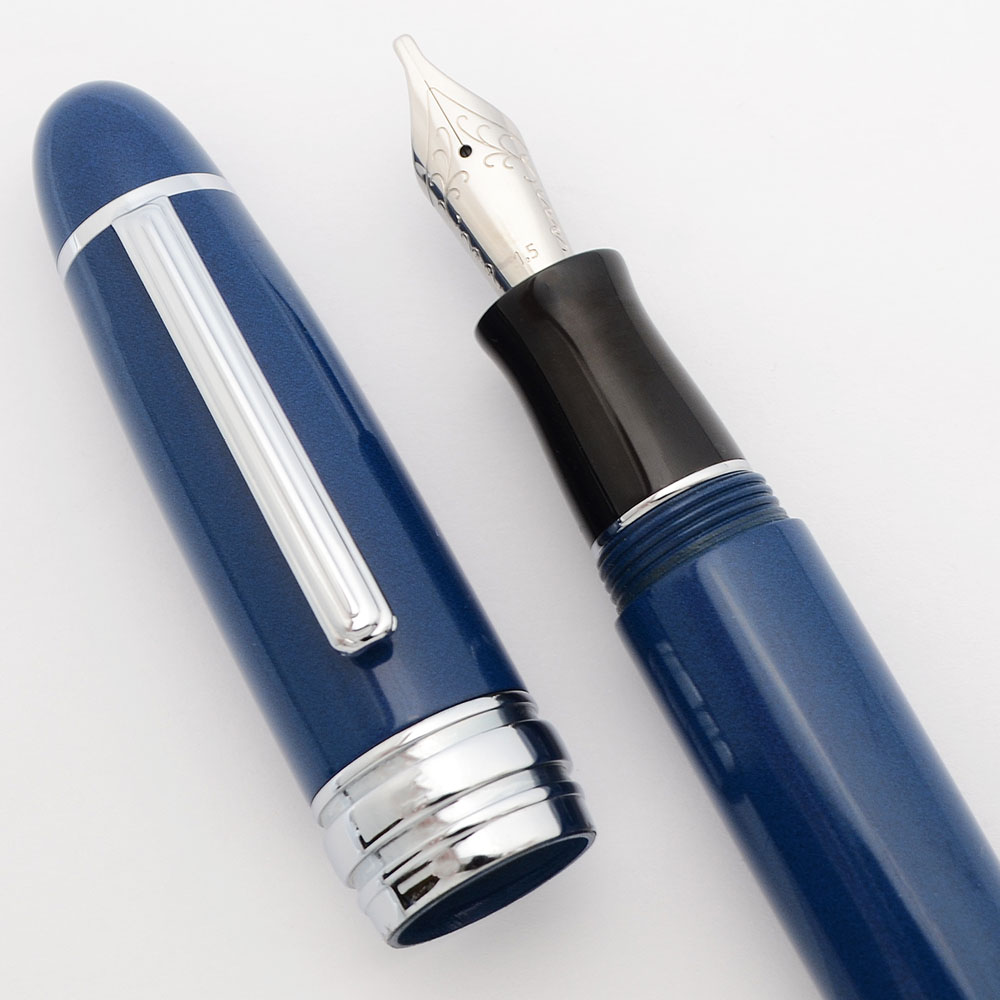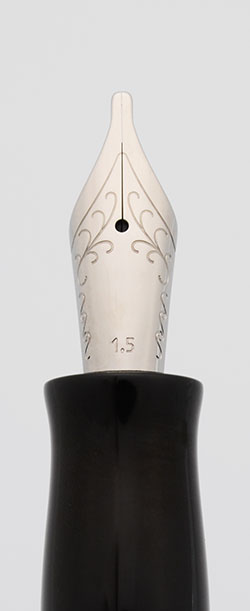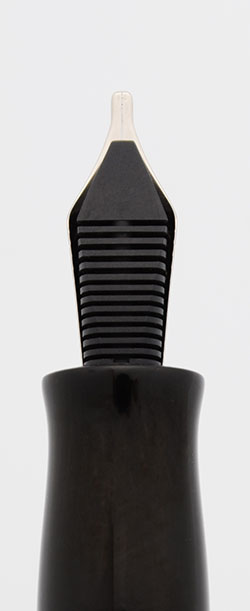 Product Videos
Custom Field
Product Reviews