Product Description
Type Desk pen base and a fountain pen that fits.

Product Name Parker 51 Aerometric Short Taper Version. It fits in the bases with the "Magnetix" holders. There's a paper sticker on the botom of the base showing the different pens that could be purchased with this base.
Manufacturer and Year Parker, USA -- 1949 (The date code is a clear 9 with no dots).
Length The pen is 6" and the base measures 4.5" by 3.25" by 0.75."
Filling System Aerometric filling system. Tested and working well.
Color The pen is black with a chrome clutch band to hold the pen in the base. The base is an ivory colored marble. It has a gold plated oval to which the magnetic pen holder attaches. The ball moves to adjust the angle the pen is positioned.
Nib Fine gold nib with good tipping material.
Condition Excellent condition. The pen cleaned up well with a clear imprint and only light handwear. No scratches or chips. The base has scratching on the oval. The rectangle has scratches as well. The filling system looks really clean.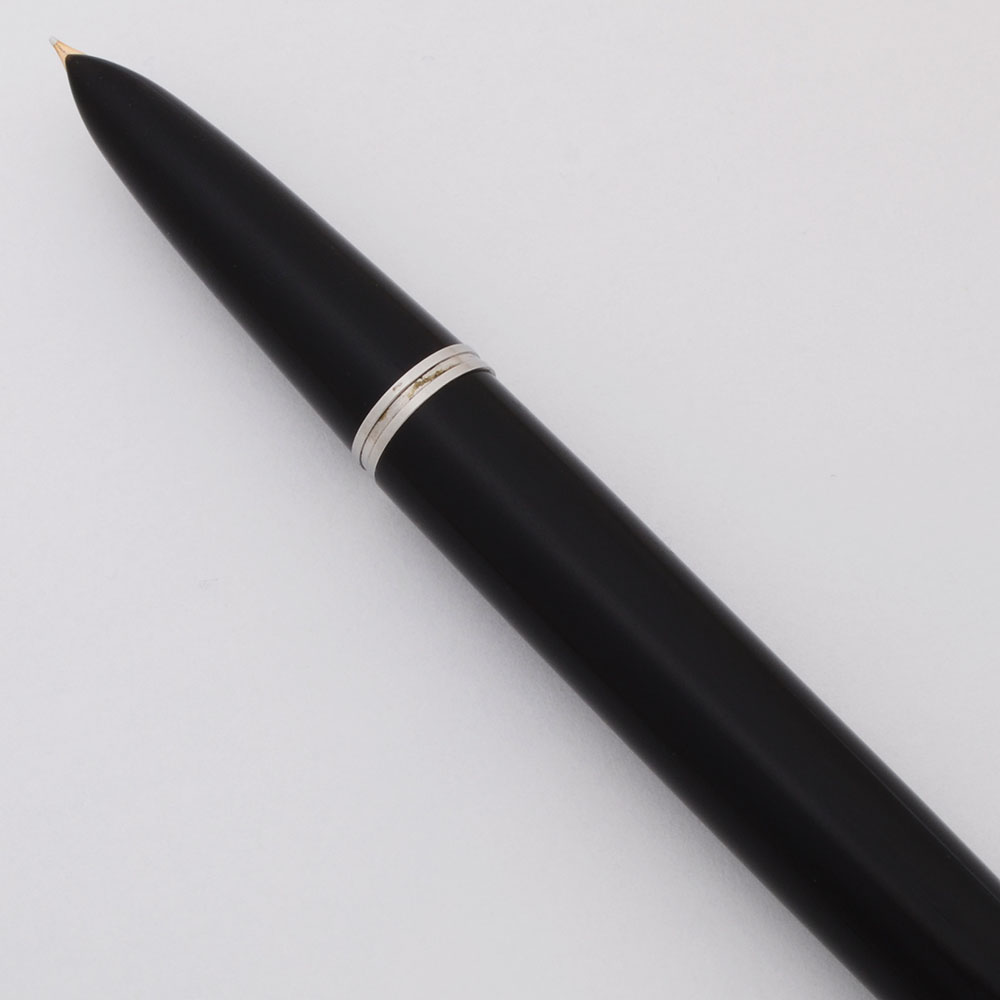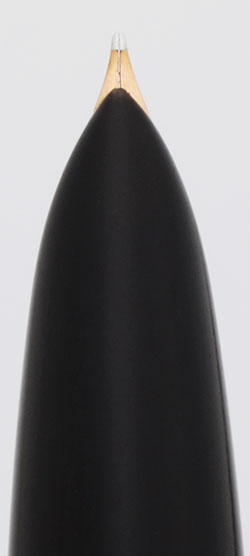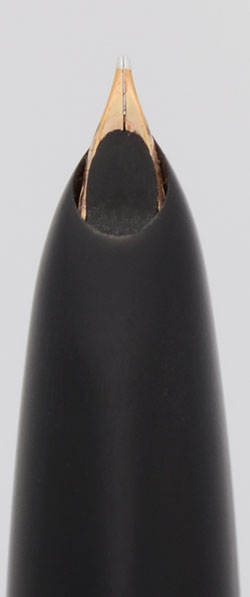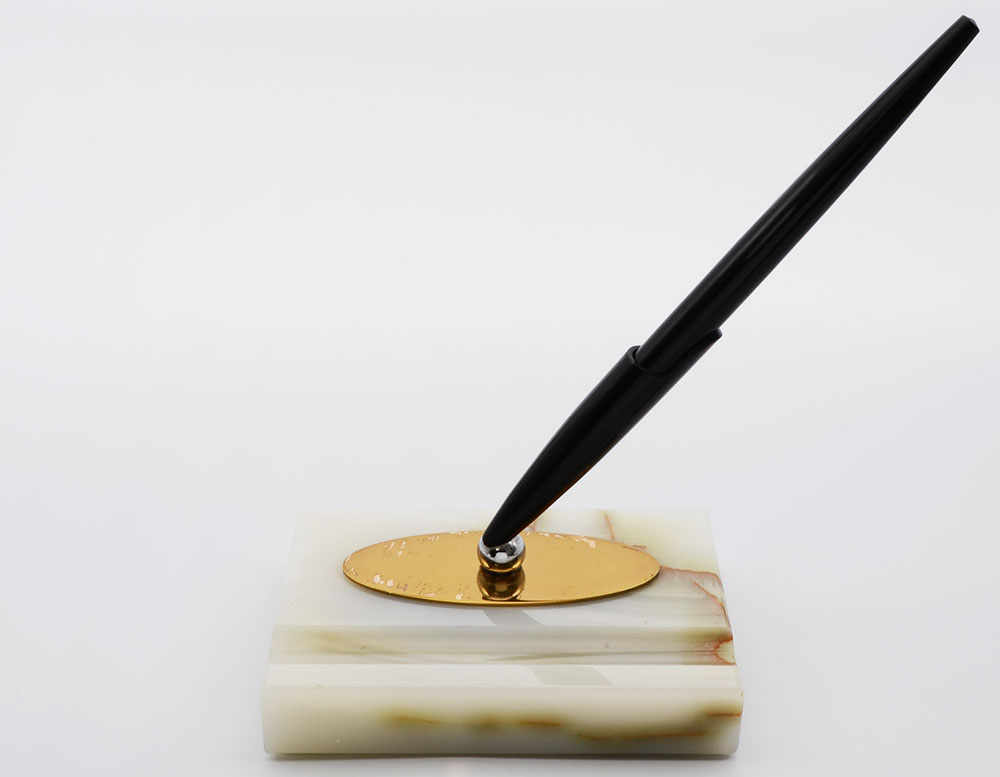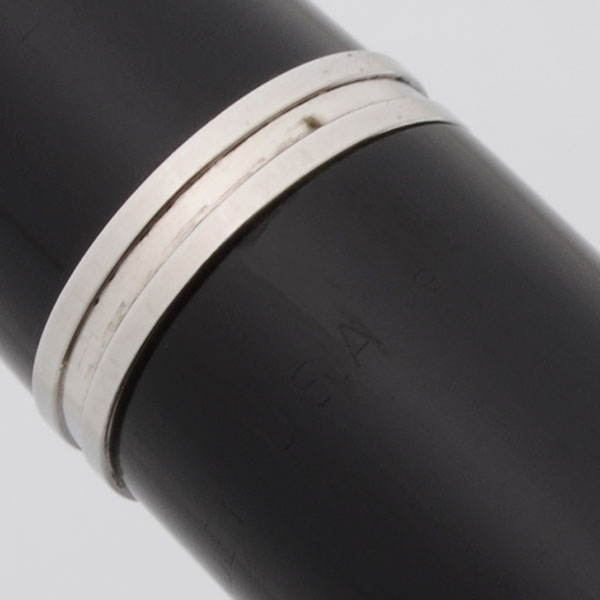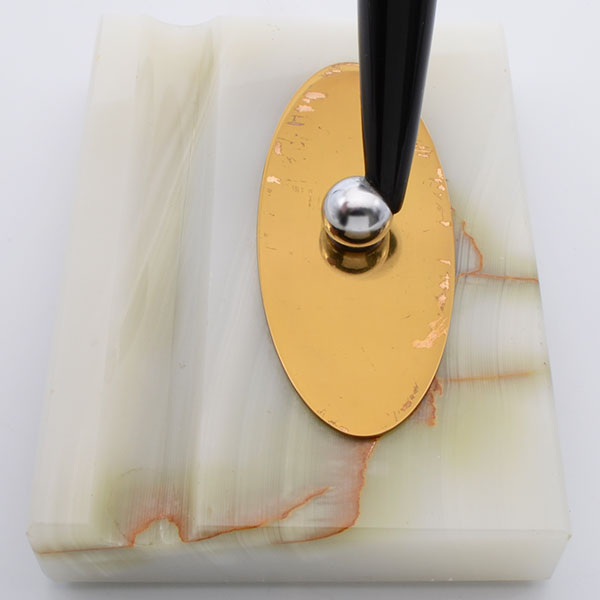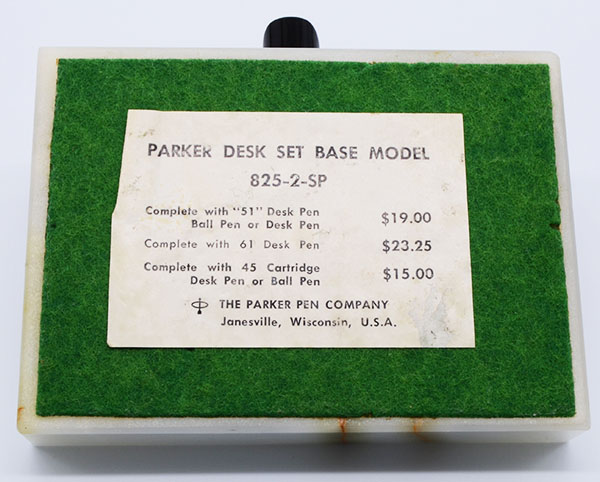 Product Videos
Custom Field
Product Reviews