Product Description
Type Aerometric filling fountain pen
Product Name Parker 51 Special, full size.
Manufacturer and Year Parker, made in U.S.A. -- 1951 (date code is "51")
Length Full size, 5-5/8 inches.
Filling System Aerometric squeeze filling system. We've thoroughly tested it and it's working well.
Color Black with a slightly frosted stainless steel cap and a black cap jewel.
Nib Medium steel nib.
Condition Excellent condition with no cracks or chips. The section hood has a number of long, thin scratches from the cap. The barrel has light to some moderate scratching. The cap has no dents or dings, just light wear throughout. The area underneath the clip had some grime when we took the photos, but it has cleaned up nicely. The clip and clip ring look good. The black top jewel is excellent. The imprints are clear.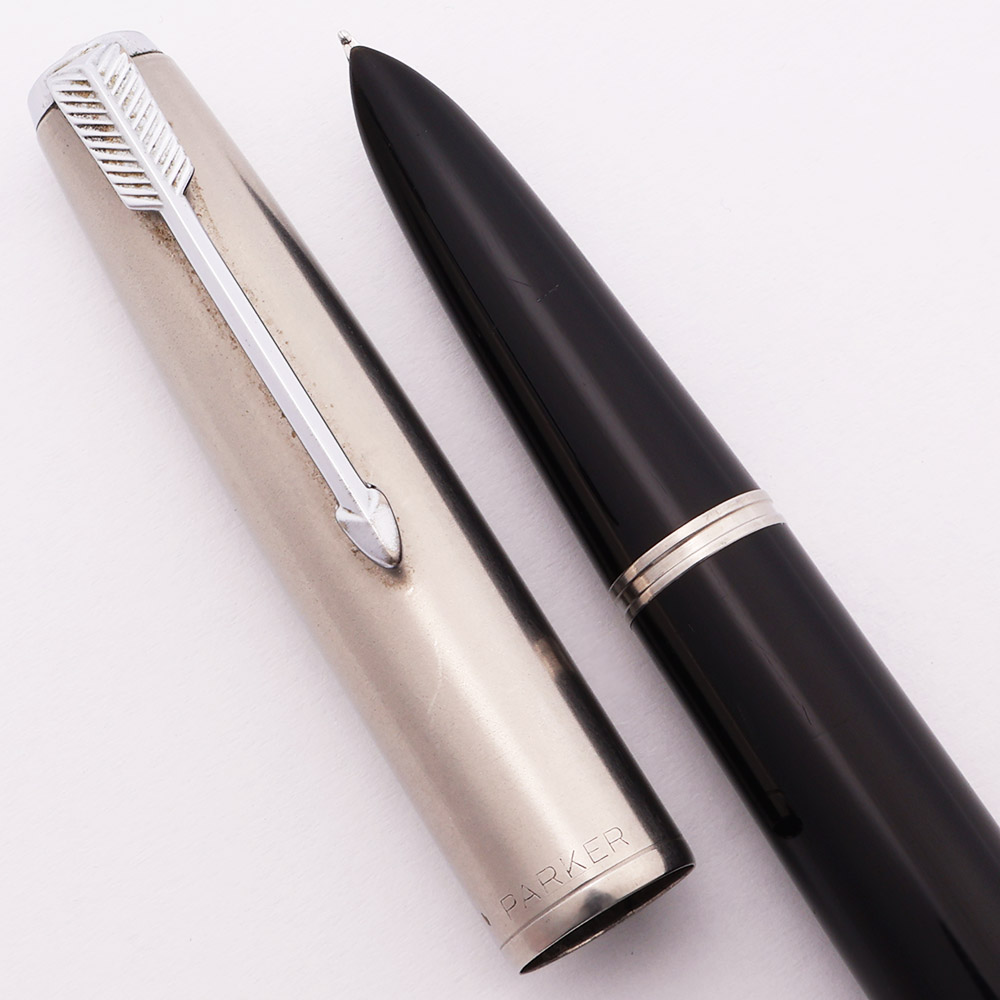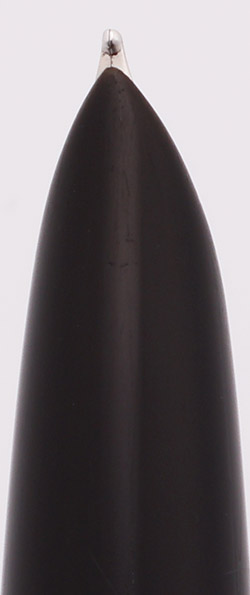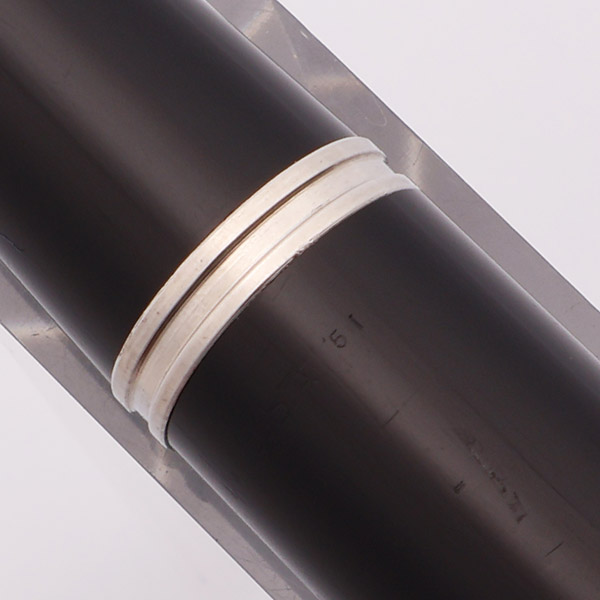 Product Videos
Custom Field
Product Reviews