Product Description
Type Modern converter/cartridge fountain pen
Product Name Peyton Street Pens Bexley LE. We took a few of these and installed one of our PSP exclusive roll stops.
Manufacturer and Year PSP cast the pen blanks in small batches, and the pens were machined by Bexley Pen Company in Ohio based on our design in June of 2019. The nibs were made by JoWo in Germany.
Length Capped 5-3/4", uncapped 5-5/16", posted 7-3/8". The mid-point of the grip/section is measured at .423 inches.
Filling System Standard international cartridges or converters. The pen will be shipped with a converter. Suitable for use as an eyedropper if you put grease on the barrel theads. We will include an eyedropper kit which contains instructions, silicone grease and an eyedropper.
Color We selected a few pens and installed a roll stop. If you refer to the photos below you'll see which roll stop has been installed on which pen, so identify the pen in the pulldown menu by color.
Nib The pen is compatible with JoWo #6 nibs. Make your nib selection from the pull down menu. . We also offer a selection of cursive italic and architect nibs (select the "no nib or converter" option from the pull down menu on this page, then add a custom ground nib separately to your shopping cart.) All nibs are inspected and adjusted prior to shipping.
Condition Brand new, never inked or used. The pen will ship in a Peyton Street Pens gift box.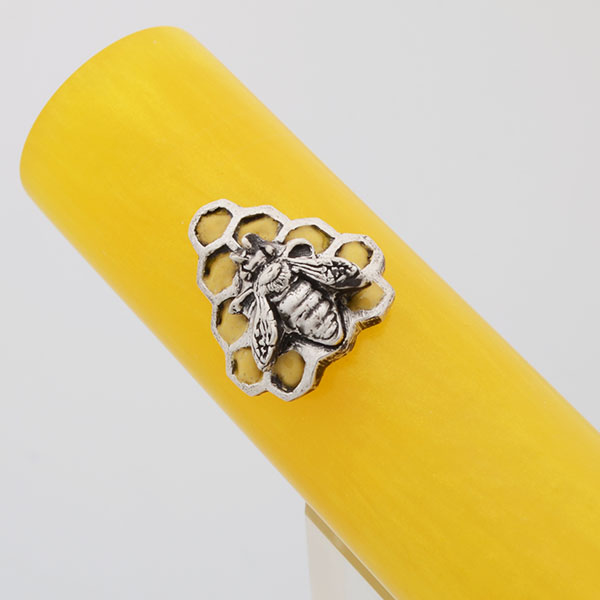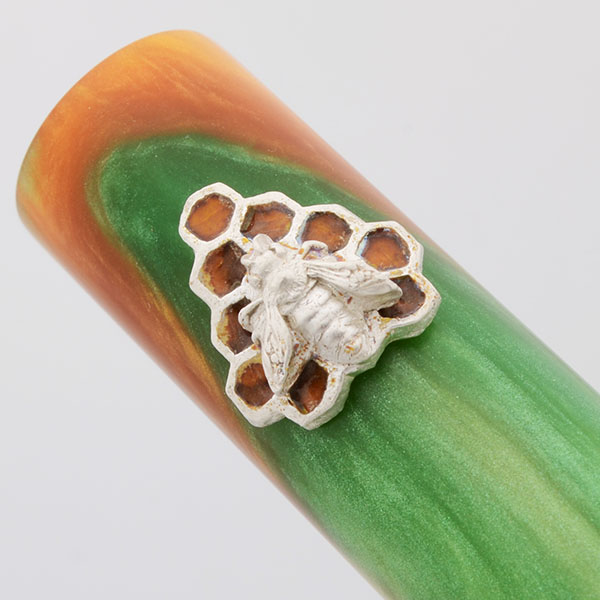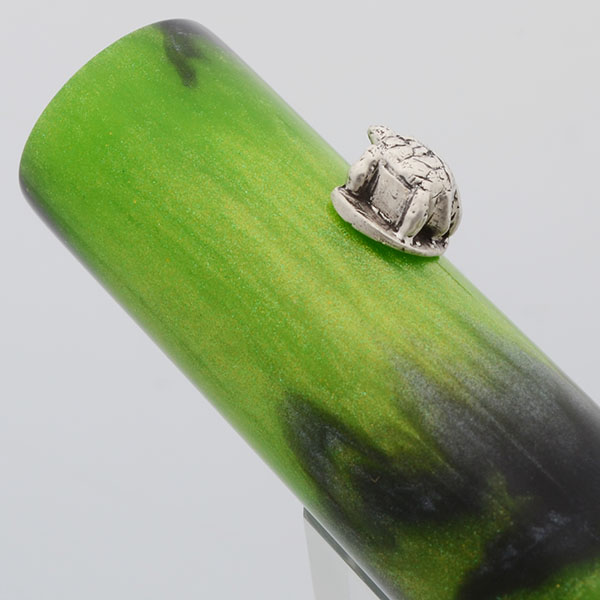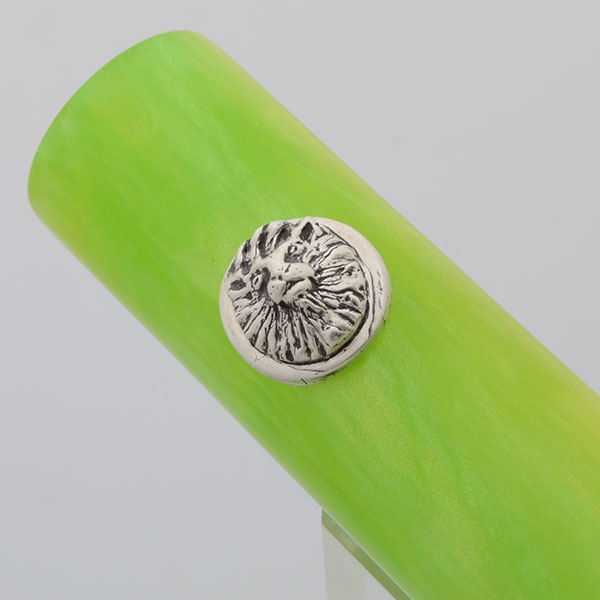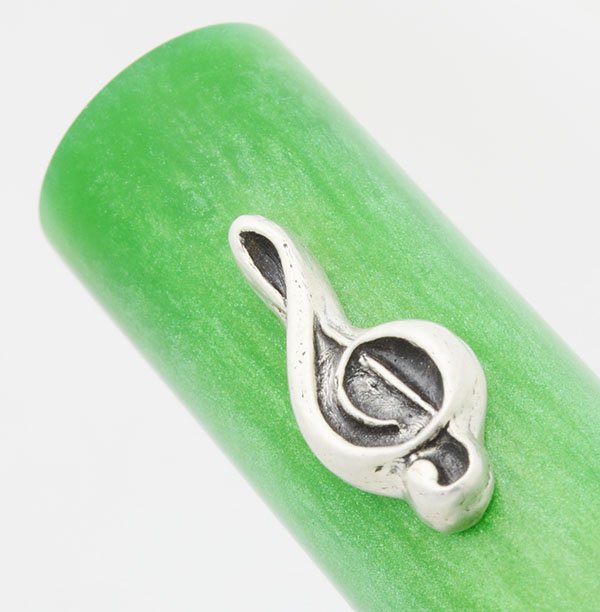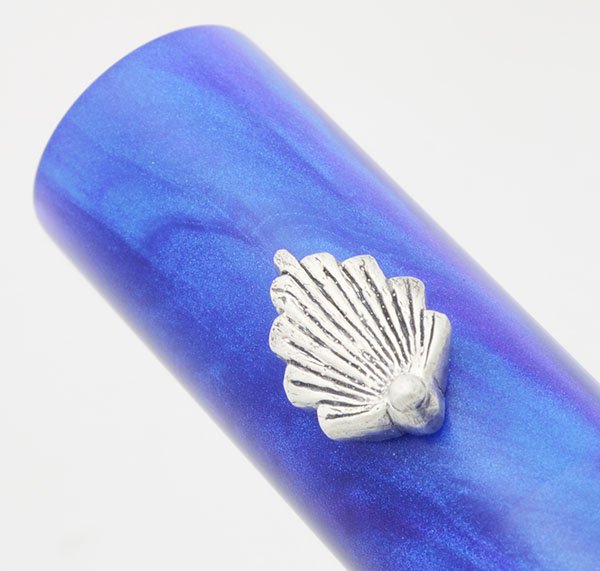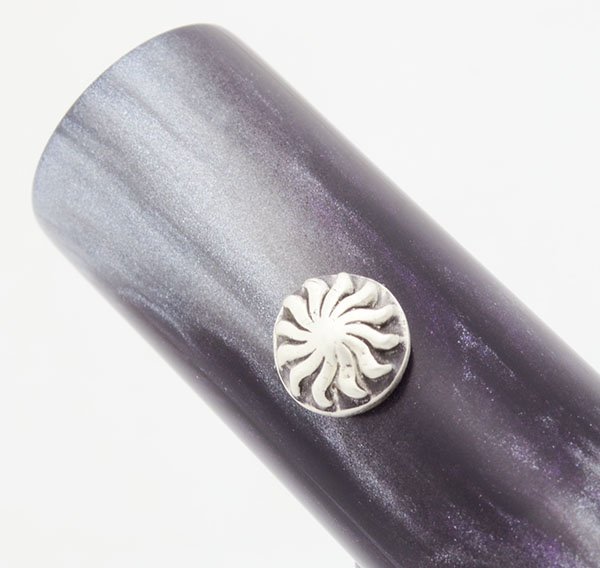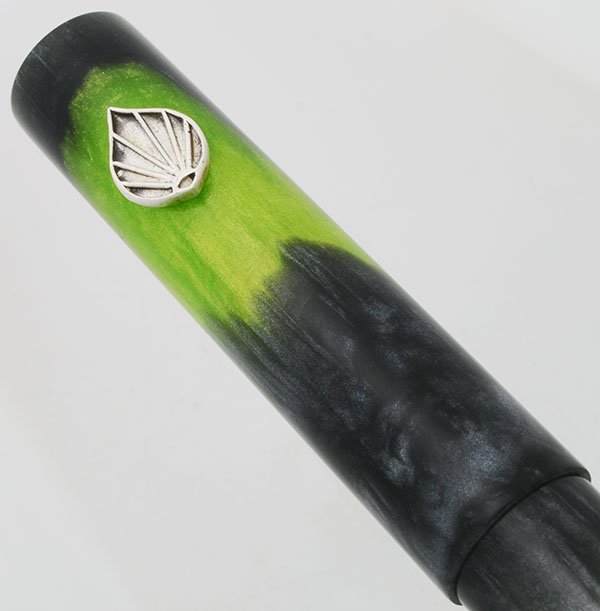 Other Details
Filling system is warranted for one year from purchase date.
Product Videos
Custom Field
Product Reviews