Product Description
Type Small batch of 11 fountain pens made from PSP custom alumilite pen rods.
Product Name This limited release is based on the Lotus "Author" model. For a review of the pen, please see this Pen Addict review by Jeff Abbott.
Manufacturer and Year The pen rods were poured here in Santa Cruz, and Lotus Pens, India, made the pens.
Length 5-1/2" (capped), 5-1/8" (cap removed), 6-1/2" (posted), section at its slenderest point .469", barrel at its fatest point .614
Filling System Cartridge or converter, not suitable for eyedroppering. We will ship the pen with a Schmidt converter.
Color Blue Green swirled alumilite. Select brass or chrome trim from pulldown menu. Roller clip.
Nib Select JoWo #6 nib from pull down menu. In addition to polished steel and gold tone steel nibs, we also offer cursive italic and achitect nib grinds.
Condition New in Lotus Pens wooden box with kimono. Nibs tuned here at PSP before shipping.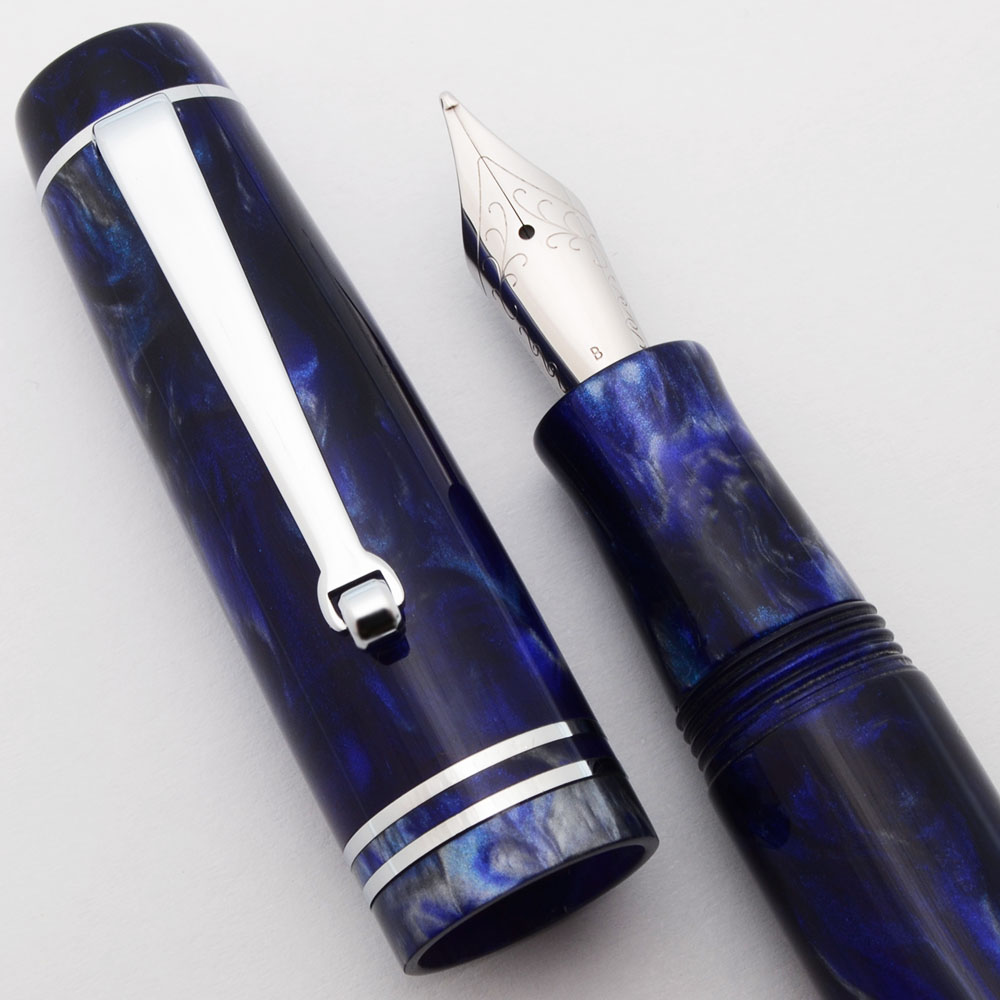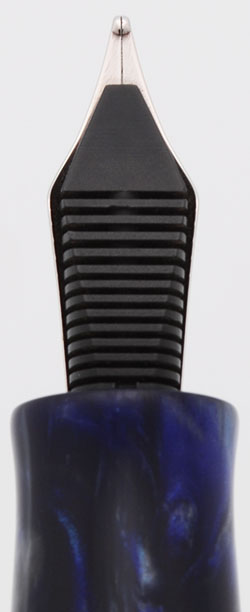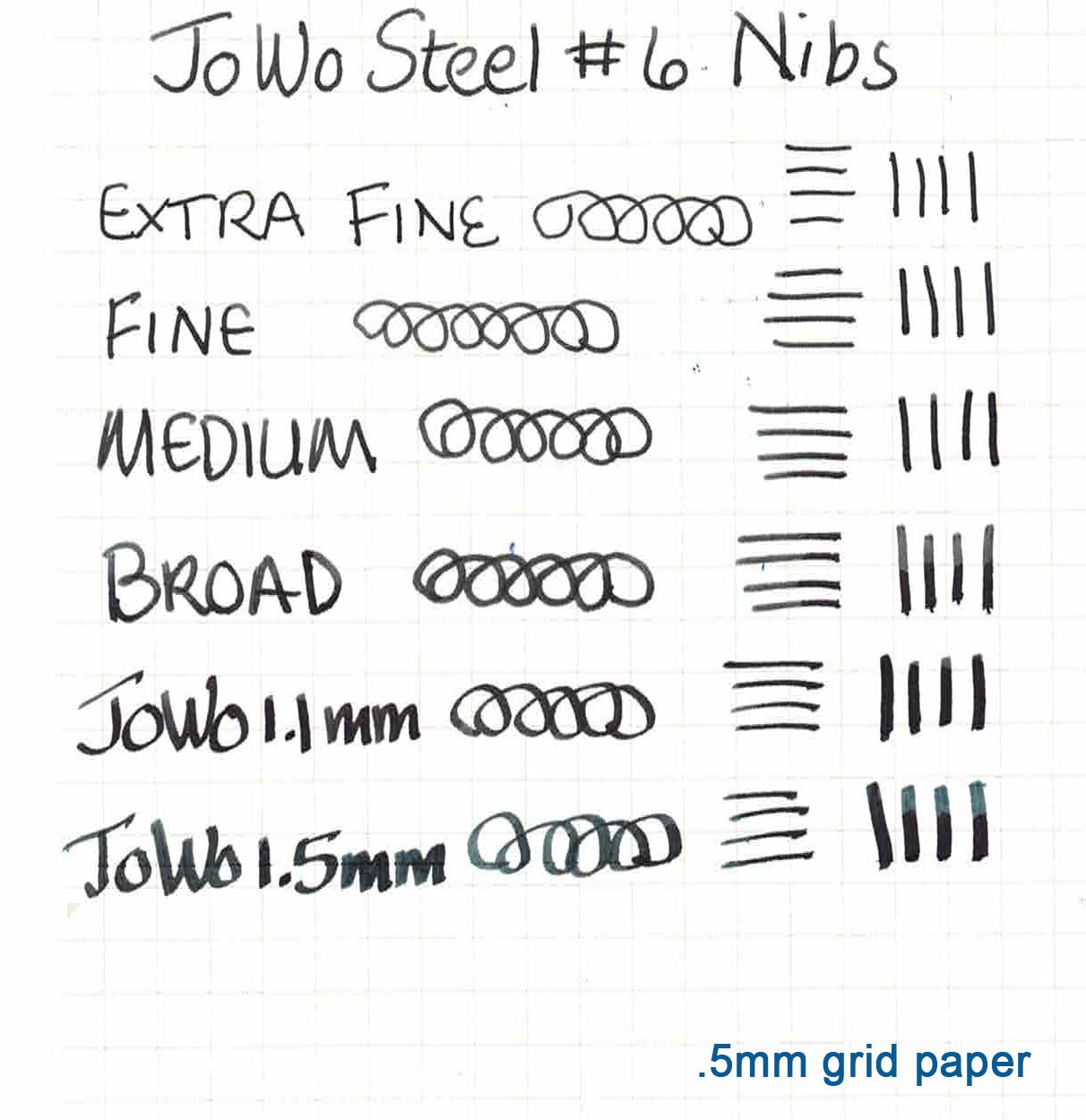 Product Videos
Custom Field
Product Reviews