Product Description
Type Modern fountain pen
Product Name Sailor 1911 - Standard Size
Manufacturer and Year Sailor, Japan. This model is currently being sold.
Length 5-5/16"
Filling System Comes with a converter, and it will also take Sailor cartridges. It will ship with 2 cartridges.
Color Clear Demonstrator, gold plated trim.
Nib 14k nibs. Select nib size from pull down menu.
Condition Beautiful, perfectly brand new. The pen was sealed in plastic until photographed. Never been inked and pristine.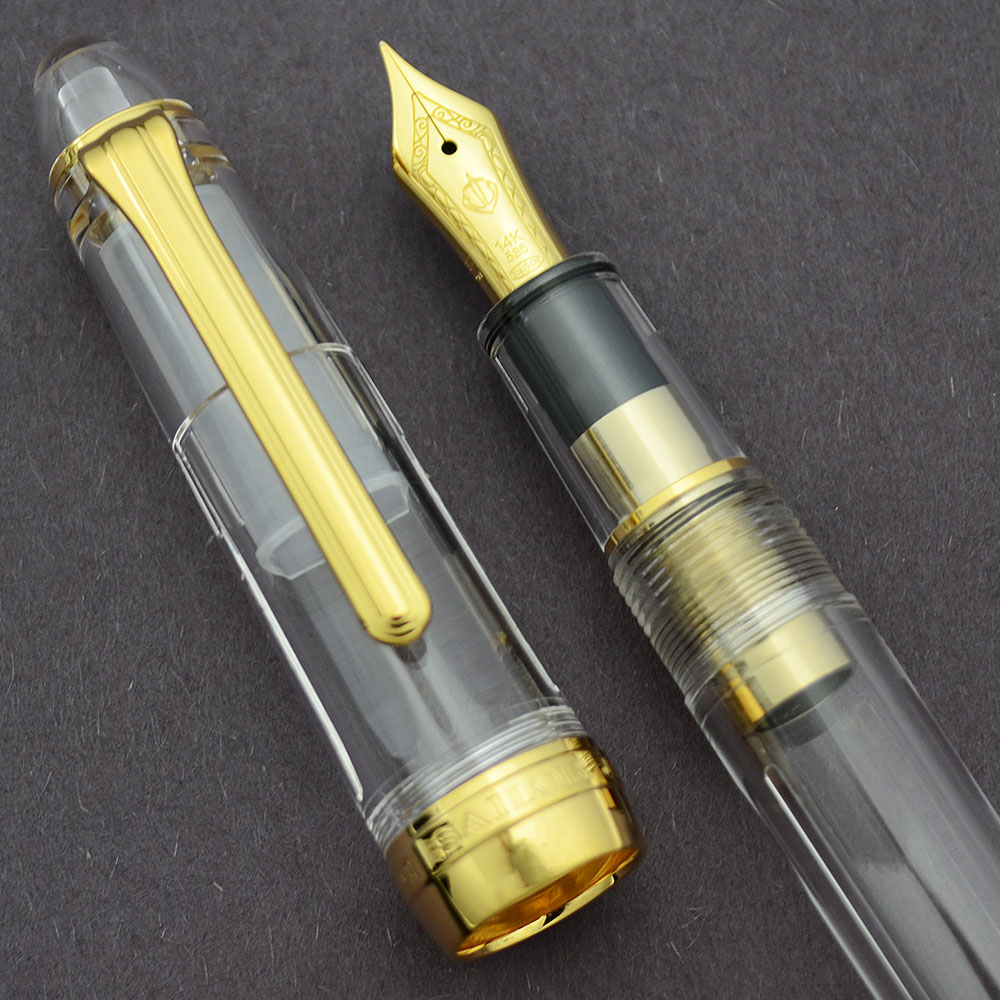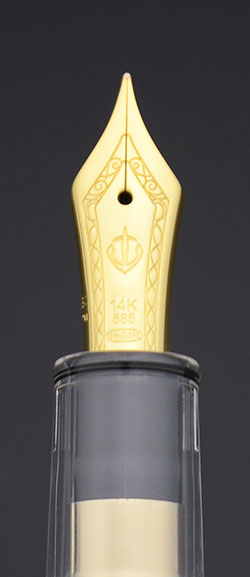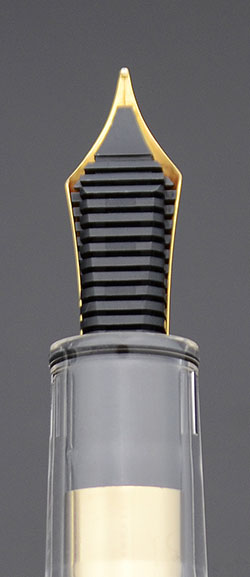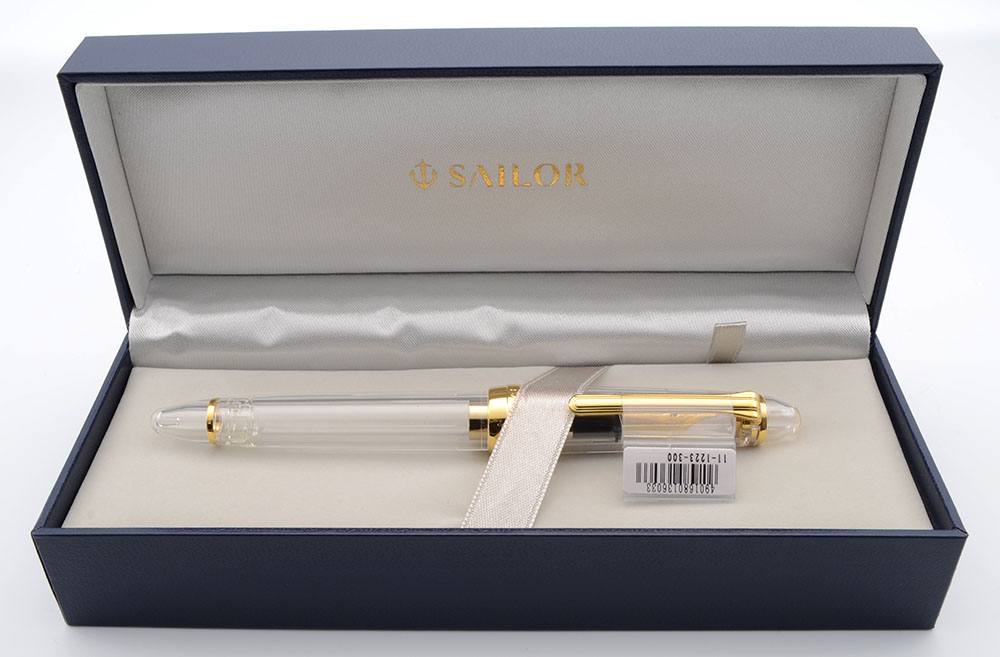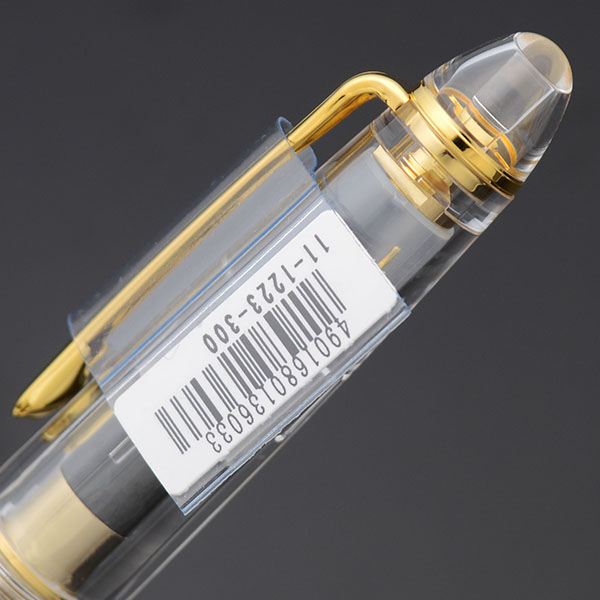 Product Videos
Custom Field
Product Reviews